Camp
Malexander Camp project together with the village's sports - Malexander IF is a footballarea with fine grass pitch for football and other activities, clean locker rooms, meeting hall and accommodation-bed cabins.

The camp is beautifully situated in the woods at the sports ground and too close Axsjön with bridge for leisurely swim. To the lake summer it is only about 250m.


Would you not cook for themselves so ordering you good homemade food at HönsaLottas Restaurant.
Area of activities such as tennis, boules, canoeing / kayaking, fishing, jogging track, etc..

During periods when we do not have camp so we rent out the cabins to tourists and other visitors to our beautiful countryside.
substantiv

DIP
DOPP
DOPPNING
NEDSÄNKNING
KORT BAD
VÄTSKA
STÖPT LJUS
TITT
LUTNING
SLUTTNING

verb

DOPPA
DOPPA SIG
SÄNKA NER
DYKA NER
SJUNKA
LUTA
SLUTTA
.

Vi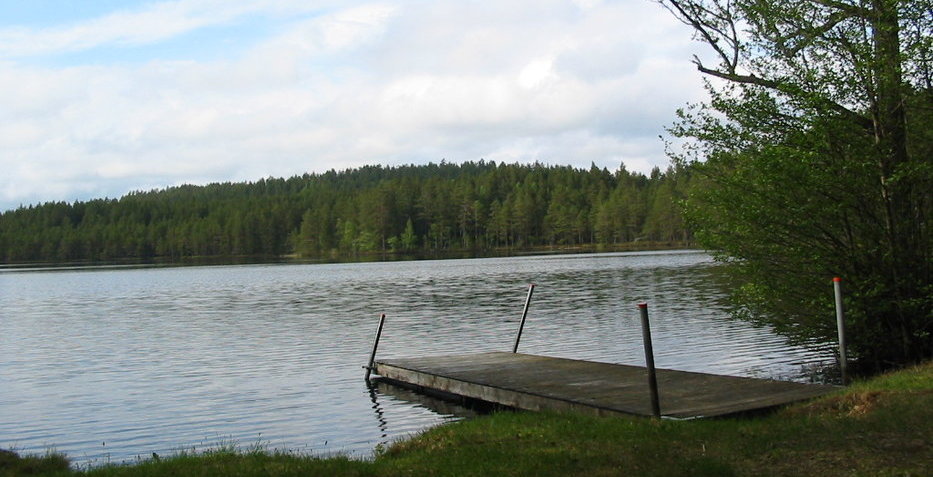 Malexander IF